"Thanks to my experience with Vocation Vacations in 2005, I am pleased to report I have taken the plunge and now work as a full-time professional photographer!"


Dan Chaffee, Kansas City, MO
Photographer Vocationer

Dear Dan,

This is a little something I found on the web not too long ago. Along with your bequest notes that were found after you died, you also left a release form for the site/the book. I want to get the book and look it over.


You was so excited about VocationVacations finding a photographer in the KC area that he could work with. You got the opportunity to go on a fashion shoot and look over the photographer's shoulder more or less. The assistant would set up the shot. Then you and the photographer would discuss it. You said you were allowed to look through the lens to see exactly what the photographer was seeing. You also used your own camera to take some shots along with the professional.


I saw you had listed your occupation as photographer. I wish I had been able to attend one of your shows in KC. I love the shots you took during the on a photo safari in the Costa Rican rain forest. Here's the photo that won second place in the Kansas City Star contest: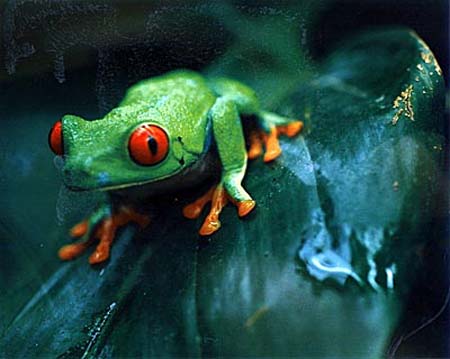 I still want to work on the project we discussed briefly around Thanksgiving 2006. I'd like to do photo transfers of some of your work to fabric I sew and maybe do some collages. I thought too of matting the photos with some of my fabrics. We'll see how it all goes now that I have a printer that will handle the work.